First published in Summer 2011, The Kansas Creative Quarterly (KCQ), is a webzine dedicated to celebrating, promoting, and inspiring creativity within the state of Kansas.  It is a true labor of love and completely not-for-profit.  KCQ  also does not feature any paid advertisements within its pages at the moment–if ad space does become available sometime in the distant future, I will promptly disclose this fact.  For now, any funds necessary to keep KCQ going come straight from my pocket.  I also rely very much on and am grateful for the generosity of those who contribute articles and patterns!
KCQ is run maintained by one person, me, your editor, a.k.a. Leanne.  I strive to include as diverse a range of stories as possible, but being one person, there are certain areas that appeal to me more, and I may inadvertently gravitate towards these.  Also, this is a bit of a hobby for me, albeit a very important one, so I sometimes simply run out of time and/or resources, and cannot include everything I'd like.  However, I love featuring artists of all kinds, from dancers to sculptors to crafty entrepreneurs and many more.  If you feel like you're being underrepresented…talk to me!
You also may notice that many of the stories focus on people and things in Wichita, mainly because this is the area most familiar to me.  I want to include artists and events from all over the state,  though.  If you would like to be a correspondent of sorts, let's discuss.
KCQ is published four times a year, close to the beginning of each season (Spring, Summer, Fall, Winter.)  Each edition will be different–some may be longer, some shorter, all unique.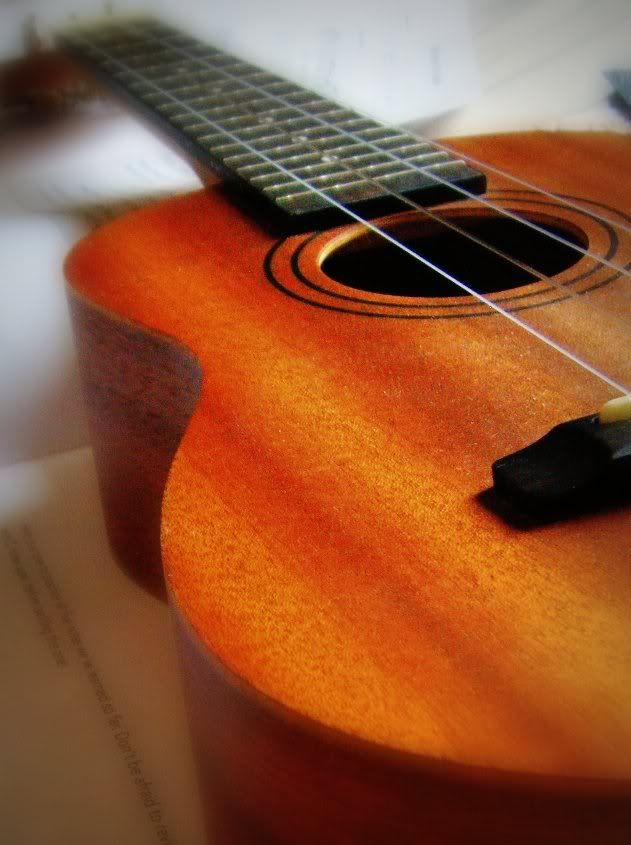 If you are in interested in exploring other creative organizations in Kansas, check the Other Resources page.
If you would like to submit work to KCQ, are an artist who wants to be interviewed, or are interested in becoming involved in some other way, please see the Submissions page.  I am open to all ideas and suggestions, so just ask!
Any other comments or questions can be directed to prairiesque@yahoo.com
If you'd like to know more about me and my own creative pursuits, visit my personal blog, Prairiesque.