The artist known as "Puff" is talented, sweet, a little kooky…and she also happens to be my mom.  (But don't think for a second that this fact makes me biased!)  Her gifts are evident in her uniquely adorable clay creations.
Beginnings:  Puff didn't know she could sculpt until well into adulthood.  It all began while playing in the sandbox with her young daughter.  After sculpting what she believed was a fairly decent lady in the sand, she thought she would take a few sculpting classes at the local park and rec center.  She eventually got a job working as a sculptor for a ceramic mold company, where she still works today, creating the original pieces on which the molds are made.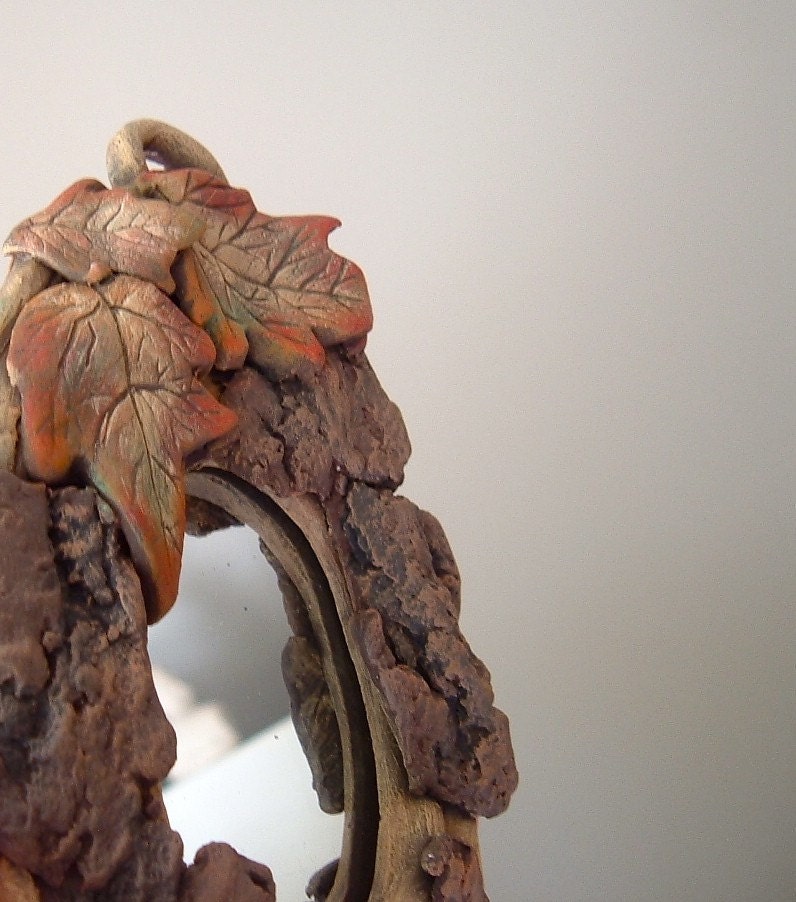 Right now: It is in her free-time that Puff creates her famous owl banks, monster sculptures, ornaments, and other one-of-a-kind pieces.  The owl banks, along with her newer monkey banks, are slipcast (made with a mold), but each one is hand-glazed and finished uniquely. (And of course, Puff sculpts all of the originals for her creations!)
You may have seen her…: When she has the time, Puff can be seen dropping off her wares at Lucinda's (a marvelous boutique located in Wichita.)  Her owl banks were recently featured in Women's Focus Magazine, and she also runs a small online shop, JustPuff.etsy.com.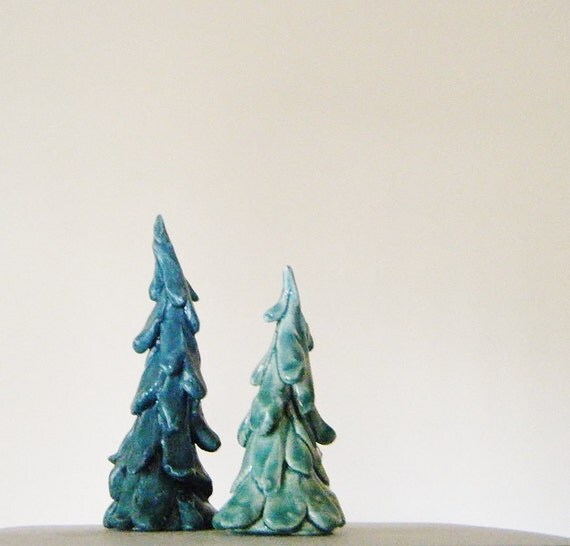 Inspirations:  Nature, gardening, sparrows, and old or rusty things.
Quote to live by:  "You can't change the direction of the wind, but you can adjust the set of your sails." (Anonymous)
Most-loved colors: Green, also pink.
A few of her favorite books:  The Secret Garden (Frances Hodgson Burnett), The Good Earth (Pearl S. Buck), The Grapes of Wrath (John Steinbeck), Young Fu of the Upper Yangtze (Elizabeth Foreman Lewis), The Scarlet Letter (Nathaniel Hawthorne)
Favorite artists: James Bama, Carol Long, Craig Campbell
Other interests: gardening, bike riding, walking, reading, visiting museums.
Don't forget to visit Puff's shop, where you too can acquire marvelous pieces such as these!  Justpuff.etsy.com.  (Unfortunately, she doesn't have a blog…yet.)